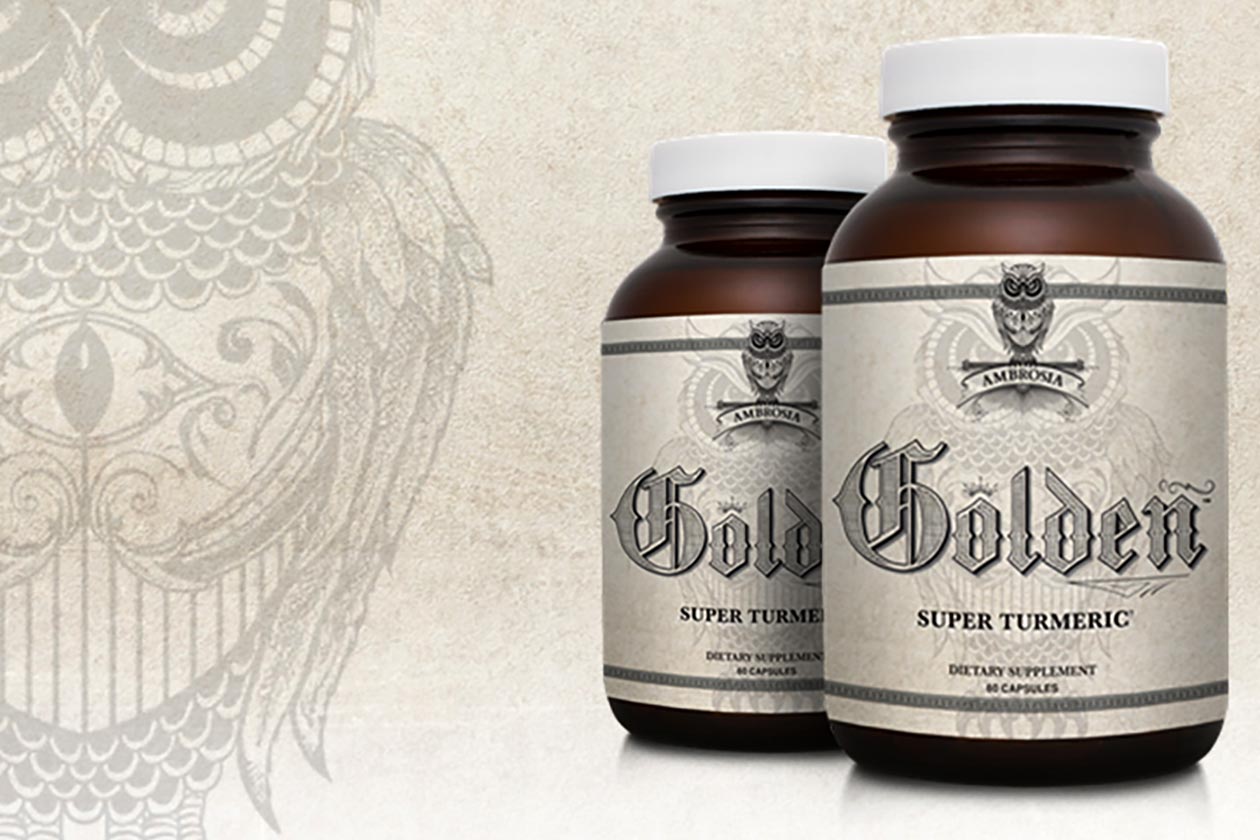 Leading a well-balanced life can be difficult at times.
Go to work, take care of family, workout, and MAYBE find a bit of time for yourself at the end of the day.
Finding the proper mix of personal and professional time can be tough for many adults.
In fact, our busy lives have made Americans MORE stressed out than ever before. Our society has become so entrenched in stressful environments that a recent gallup poll found that 79% of Americans experience stress sometimes or frequently (1).
In case you were unacquainted with the physical ramifications of stress, it typically isn't good for the body—especially in excessive amounts. A recent study from 2017 found that stress can lead to a number of health disorders including (2):
Memory disorders
Cognitive problems
Suppression of the immune system
Gastrointestinal complications
Cardiovascular problems
Premature death
I'm not mincing words when I say that stress can take a toll on the body over time. While stress may be an unavoidable part of life, the good news is there are ways to help relieve the tension.
Hi I'm Sean Torbati. Over the years I have helped develop cutting-edge technologically advanced supplements that have had substantial implications on the supplement industry. Our latest focus was on improving stress related complications within the body while simultaneously controlling other health-related issues.
Our latest innovation has the potential to help both your mind and body function better. Ambrosia Golden will not only help relieve stress, but will also serve a number of additional functions within the body including:
Relief of arthritic symptoms
Improved mood
Improved brain function
Lowered risk of heart disease
Increased body antioxidant capacity
Our specially formulated product was designed to create an unparalleled ability to reduce pain and simultaneously increase antioxidant capacity.
Let's take a look at our special formulation to see what everyone's been talking about.

Curcumin
The main active ingredient in Golden is known as Curcumin. This special compound is found in Turmeric and has been known to serve a number of different functions within the body.
Although Turmeric has recently appeared as a popular supplement ingredient, it's origins actually date back 4000 years as it was used as part of an ancient Indian system of natural healing (3).
Recent research suggests that Curcumin, the active ingredient in Turmeric can help manage oxidative and inflammatory conditions, metabolic syndrome, arthritis, anxiety, and even hyperlipidemia (4).
A 2015 study performed on 117 subjects with metabolic syndrome took curcumin over the course of eight weeks. During this short timeframe, the research found that curcumin helped to improve oxidative and inflammatory status (5).
A secondary 2015 randomized, double-blind, placebo controlled study looked at the effects of curcumin on working memory tasks and sustained attention skills. The results showed memory improved, fatigue lessened, calmness increased, and contentedness improved after supplementation (6).
Turmeric has also been proven to help relieve joint symptoms. A 2016 meta analysis looked at eight different randomized clinical trials which concluded that the efficacy of turmeric and it's extract curcumin is a valid treatment of arthritis (7).
Other studies have pointed to the ability of turmeric to treat stress and anxiety, including instances of post-traumatic stress disorder (8).
As you can clearly see, turmeric and its active ingredient curcumin has been clinically shown to be beneficial in a number of different ways.

Vitamin C
Another key ingredient is Vitamin C. It's why your mom poured you a cold glass of orange juice before school everyday.
The antioxidant benefits are undeniable as people have been aware of the benefits of Vitamin C for over a century.
A recent study found that oxidative stress was lessened significantly when subjects used Vitamin C supplementation compared to those that didn't (9). Furthermore, Vitamin C has been shown to have antioxidant effects that can help prevent and repair damage caused by oxidative stress (10).
Vitamin C can also help prevent heart disease by keeping your blood pressure in check. A 2012 review found that over nine separate trials, Vitamin C supplementation was able to reduce both systolic and diastolic blood pressure (11).
Vitamin C has been proven to improve health markers for nearly and century. There's no mistaking the benefits and positive effects that Vitamin C has on the body.

Bioperine
Bioperine is an ingredient we also included in Golden. Clinically proven to significantly enhance the bioavailability of supplemented nutrients through increased absorption, Bioperine has been shown to improve the uptake of Curcumin, the active ingredient in turmeric (12).
See bioperine is made from black pepper which has been shown to be a powerful combination when used in conjunction with turmeric. In fact, one 2017 study showed that piperine, the major active component in black pepper can increase the bioavailability of curcumin by 2000% (13).
Bioperine helps to make curcumin even more effective than it would be otherwise, enhancing the potential health benefits.

What Can Golden Do for You?
If you're looking for a single product that can relieve arthritic symptoms, improve mood, relieve stress, and provide antioxidant abilities—look no further than Ambrosia Golden.
More than just a simple turmeric supplement, Golden provides game-changing benefits from cucrumin while also adding vitamin C for extra protection and bodily defense.
If you have any questions about Golden or any feedback, please feel free to comment below. At Ambrosia Collective, we aim to provide unbeatable customer service and the highest grade products on the market.
What are you waiting for? Try it today.
Kindest regards,
CEO Sean Torbati
References
(1) https://news.gallup.com/poll/224336/eight-americans-afflicted-stress.aspx
(2) https://www.ncbi.nlm.nih.gov/pmc/articles/PMC5579396/
(3) https://www.ncbi.nlm.nih.gov/books/NBK92752/
(4) https://www.ncbi.nlm.nih.gov/pmc/articles/PMC5664031/
(5) https://www.ncbi.nlm.nih.gov/pubmed/25618800
(6) https://www.ncbi.nlm.nih.gov/pubmed/25277322
(7) https://www.ncbi.nlm.nih.gov/pubmed/27533649
(8) https://www.ncbi.nlm.nih.gov/pmc/articles/PMC6029466/
(9) https://journals.humankinetics.com/view/journals/ijsnem/7/1/article-p1.xml
(10) https://www.ncbi.nlm.nih.gov/pubmed/23675073
(11) https://www.ncbi.nlm.nih.gov/pubmed/22492364
(12) https://www.bioperine.com/index.php/researchhighlight