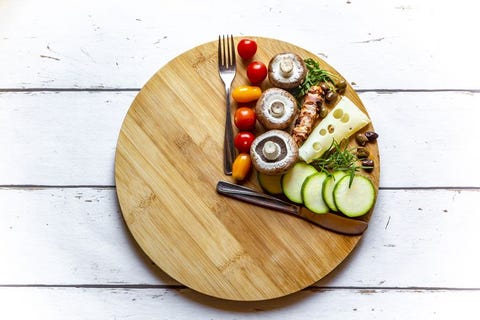 When we were kids, our parents instilled the belief in us that breakfast was the most important meal of the day.
I'm here to tell you it's not.
IN FACT, if you are trying to lose weight you should consider not eating breakfast at all.
For years, people preached about the benefits of starting the day with a proper meal.
In every wholesome family movie, there always seemed to be a table full of common breakfast items - pancakes, eggs, bacon, orange juice, fruit, etc.
Instead of breaking the fast, keep it going longer...
New research tells us not only is fasting helpful for weight loss, but it's crucial for living LONGER.
Recent animal studies have shown calorie restriction and longer fasting times resulted in improvements in health and a longer lifespan.
A recent CNN article even described fasting as "the fountain of youth."
So HOW did this notion of breakfast being the most important meal of the day begin?
Let's take a look.
Over 100 years ago, a writer named Lenna F. Cooper wrote in an issue of Good Health magazine (self-proclaimed oldest health magazine in the world), "In many ways, the breakfast is the most important meal of the day, because it is the meal that gets the day started."
This sounds good in theory, but science may say otherwise.
Did we forget to mention the editor of the magazine at the time was none other than Dr. John Harvey Kellogg. Yes THAT same Kellogg that invented the brand name cereals still popular to this day.
I wonder why they claimed breakfast was the most important meal of the day? Hmmmm….
Fasting has been shown to have numerous positive benefits and one form of fasting that has become popular with health oriented people is intermittent fasting.
WHAT is intermittent fasting?
Intermittent fasting is a unique approach to dieting that utilizes periods of fasting and feeding to improve overall health and well-being.
It is unique in the sense that you don't change WHAT you eat, but rather WHEN you eat.
During a typical 24 hour day, you restrict your periods of eating to a certain timeframe. The most popular method is to eat during an 8 hour period and fast the remaining 16 hours of the day.
One caviet, you can consume very-low calorie beverages during your fasting window such as water, black coffee, and tea.
So WHAT are some of the benefits of intermittent fasting?
It's a LESS restrictive form of dieting
Most people struggle with diets due to the fact that they are forced to eat certain foods. Intermittent fasting is built around time, not dietary choices.
It allows you to eat what you want without placing restrictions on your diet. Many people find better weight loss success with this style of eating.
Be sure to remember intermittent fasting is not a free pass to eat unhealthy foods in unlimited quantities. It's simply a time oriented nutritional tool to assist with eating habits.
Burn more fat during fasting periods
Intermittent fasting can help you burn fat in two ways.
First, since your eating windows are restricted it helps you adhere to daily caloric goals. Many people will find it easier to stay within caloric requirements if they can only eat during certain timeframes.
Second, fasting for longer periods of time can help boost metabolism as the body burns fat stores to use as energy.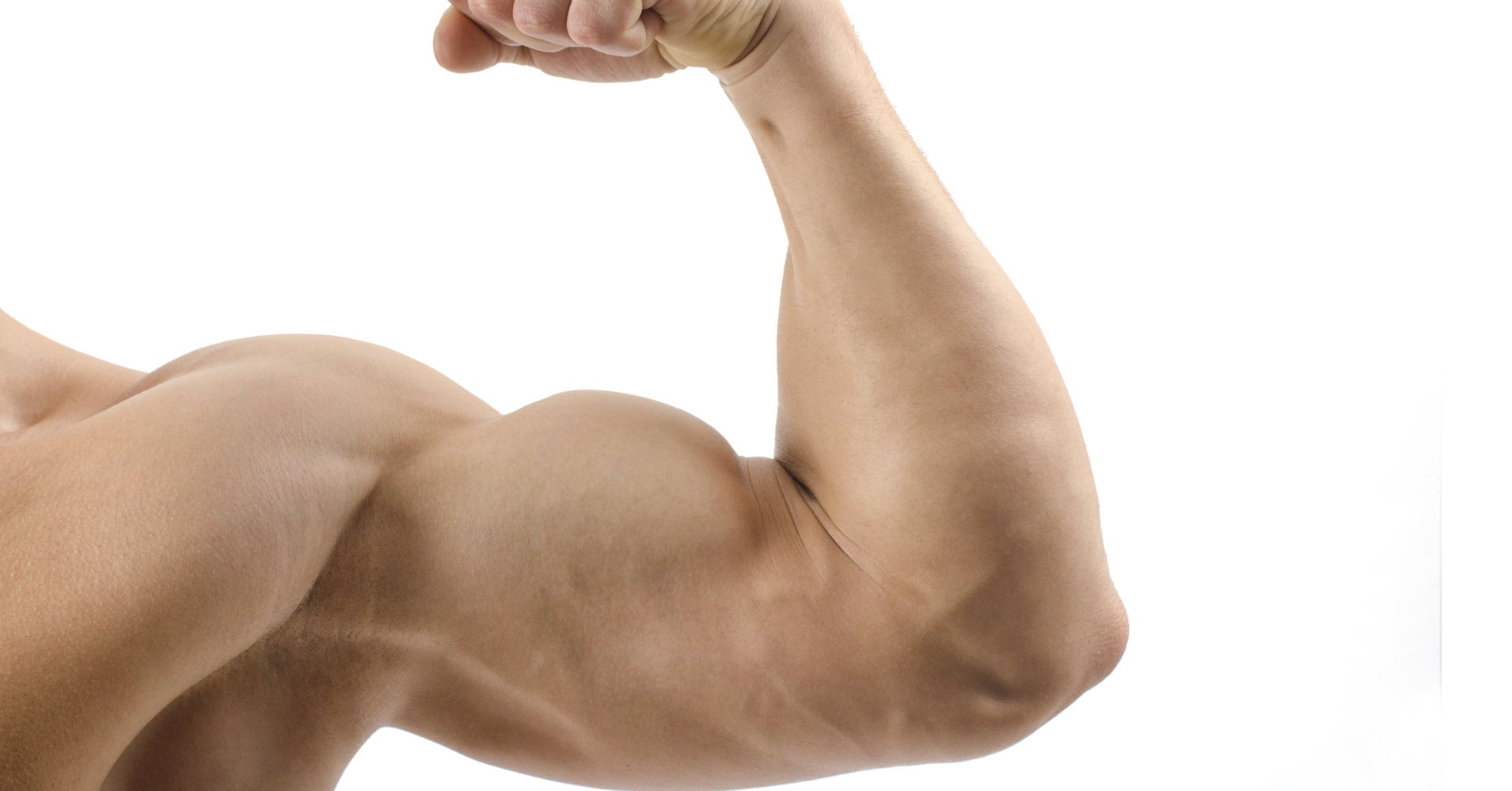 Helps maintain muscle mass
If you want to maintain muscle mass while still burning fat, look no further than intermittent fasting.
Recent studies of people practicing fasting found that fasting resulted in decreased body fat without any loss of muscle mass.
Muscle loss is one thing you won't have to worry about with intermittent fasting.
Improves longevity and overall health
Several cultures around the world have benefited from fasting for centuries. Fasting has been shown to extend lifespan, reduce the risk of cancer, and even improve the immune system.
You may be concerned that fasting is unhealthy. DON'T BE.
If anything fasting regularly has several benefits that outweigh any negative side effects.
You won't starve to death. You won't lose muscle. You will improve your health.
Experience more energy
After your body becomes accustomed to intermittent fasting, you will likely experience increased energy.
You may think that skipping breakfast may result in decreased focus and a lack of productivity.
NOT TRUE at all.
IN FACT, intermittent fasting may improve your ability to focus and concentrate. How does it do this?
Fasting has actually been shown to increase rates of neurogenesis within the brain. Translation - new brain cells and nerve tissues can grow and be regenerated.
You may sense a feeling of renewal and mental clarity as your body adapts to fasting.

Increases cell reproduction
Autophagy is when the body gets rid of old and damaged cells. In a way, the body is able to repair and cleanse itself from harmful toxins.
Intermittent fasting helps to stimulate the autophagy process thereby reducing inflammation and enhancing cellular reproduction.
Although there are several health and weight loss benefits associated with intermittent fasting, it can be difficult for some people at first.
If you are used to eating large meals in the morning, it may take a few weeks for your body to become adjusted to the new style of dieting.
Also, be cognizant of your overall daily caloric goals as some people may tend to binge or overeat after periods of fasting.
As with any diet you should be aware of how much you are eating and strive to make healthy food choices.
If you think intermittent fasting is a sustainable diet that can fit into your lifestyle, be sure to give it a try and let me know what you think.
I believe diets shouldn't be viewed as short term fixes, but rather positive healthy choices that can be followed for the rest of your life. Choose the best diet that works for you.
Kindest regards,
Sean Torbati