The other day a weight loss client came to me with a riveting question.
A question so basic and fundamental, I couldn't believe nobody had asked me this before.
Usually clients want to lose weight, drop body fat, or simply get stronger. This person was searching for something different.
"Sean what is the key to living a longer life?"
I paused for a moment before giving my response.
As someone that has worked extensively in the health and nutrition sphere since I was a teenager, I began to reflect back on my experiences.
Over the years I have encountered numerous diets.
Diet trends, diet fads, I've seen it all. Unfortunately, people tend to forget one BIG thing.
Many people lose weight for vanity purposes. Others are trying to reach a goal. Some just want to be healthy for the sake of their children.
But what about the basic fundamental question of how to extend life?
Too often people get caught up in a short term mindset and forget about the bigger picture.
Living longer.
But it's not just about living longer. It's about living longer and BETTER.
If you closely study various populations around the world, those with the highest amounts of centenarians (people living to 100+) tend to all have one thing in common…
They follow the same type of diet.
In these so-called "Blue Zones" research has revealed people from different cultures in various parts of the world live longer because they all eat the same foods.
So, just what is this "new" diet?
It's not endorsed by popular celebrities or athletes. It doesn't cost thousands of dollars to follow.
In fact it's not even NEW at all.
People around the world have been living longer by following a Mediterranean style diet for centuries.
You may be thinking this sounds easy enough.
But the truth is there's a little more to it.
It's not just a diet. It's a lifestyle. There's just a few items to take note of.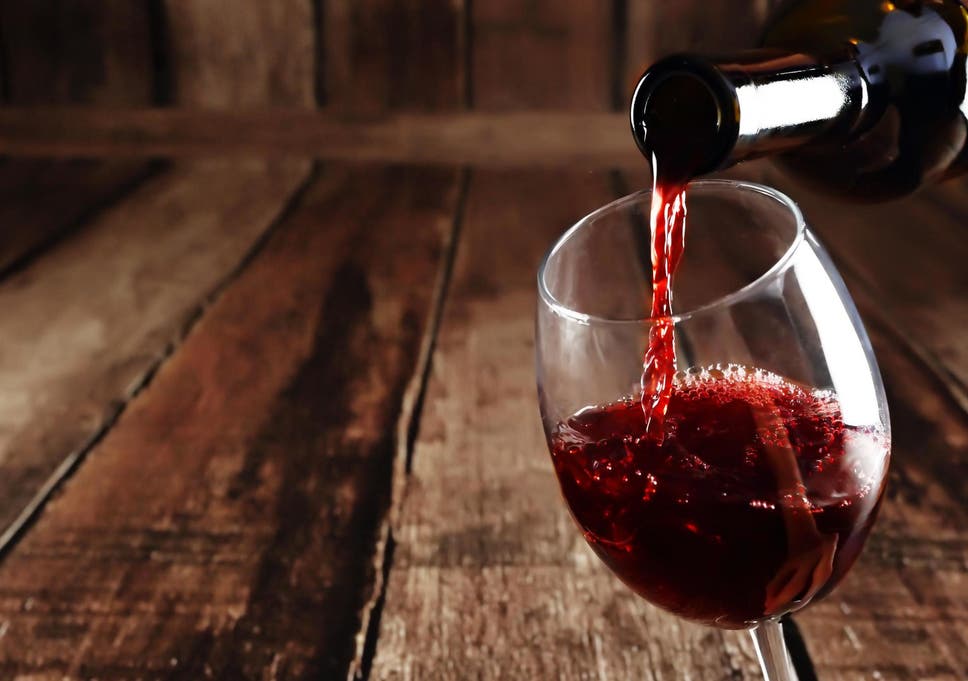 NUMBER 1: The first thing is you need to do is increase movement
People that live long lives generally remain active. No I'm not saying you have to take two boot camp classes per day or perform extensive marathon training.
In fact, populations around the world with long lifespans generally do one thing to stay active.
They walk.
Whether they are going to their local fishing spot or are simply headed to the farmer's market, they never stop moving.
For you, just try walking around your neighborhood daily as a way to get moving. Then feel free to increase your activity as you see fit.
NUMBER 2: Keep your diet simple following a Mediterranean based approach
So just what is the Mediterranean diet?
It's a heart health focused whole food diet based upon a few basic principles:
Consumption of healthy fat sources
Plenty of vegetables
Lean meat sources such as seafood
Moderate alcohol intake
Avoidance of processed foods and red meat
People following the Mediterranean lifestyle generally consume lean fish, vegetables, nuts, and healthy fat sources (such as Olive Oil) as part of their diet.
But don't forget to have a drink with your meal...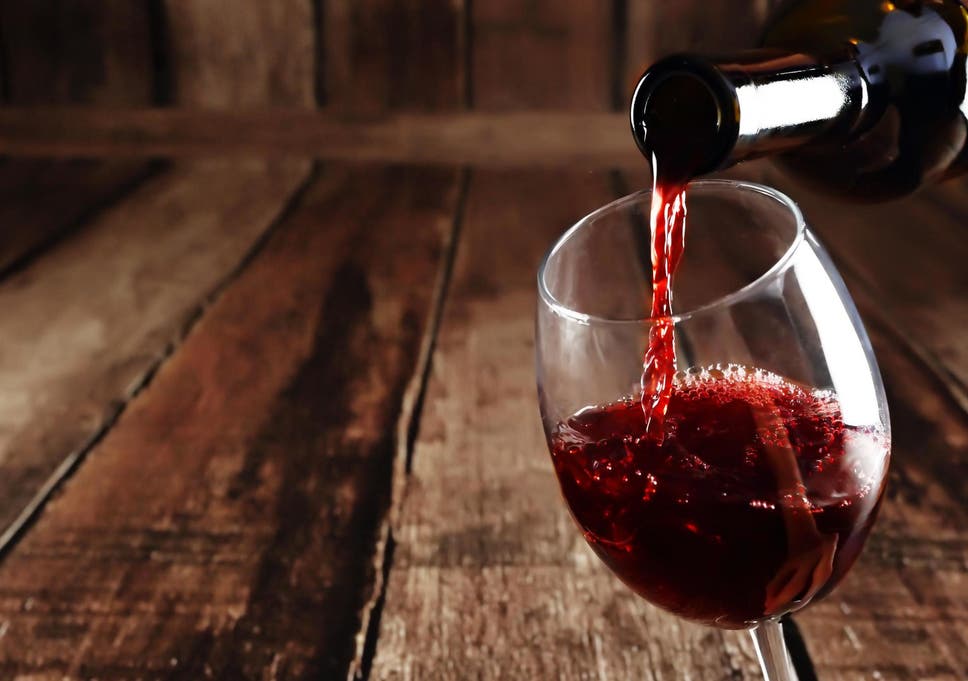 NUMBER 3: Have a drink daily
While we don't recommend consumption in excessive amounts, we encourage you to have a glass of wine or two per day.
In fact, research has shown moderate consumption of wine to be beneficial for heart health so feel free to pour a glass.
Have a drink on us.
NUMBER 4: Cut out sugar and processed foods
One of the basic principles of the Mediterranean diet is the elimination of processed foods and sugars.
Studies have shown processed food and sugars to be the leading causes of obesity around the world.
By reducing processed food intake, your body will have better insulin control leading to a decreased risk for heart disease.
Stay away from sugary and processed foods to avoid developing obesity and/or diabetes.
NUMBER 5: Maintain close relationships
Another aspect of health often forgotten is the maintenance of close personal relationships. Romantic relationships, friendships, and family closeness all play a role in our overall health.
The majority of people with long lifespans belonged to religious or social groups. Don't underestimate the importance of these relationships. Social dynamics play a big role in helping people lead longer, more meaningful lives.
NUMBER 6: Stress less
Stress can negatively affect various aspects of our overall health. Over time, stress accumulation can lead to cardiovascular problems, strokes, and heart attacks.
People in Blue Zone cultures tend to have very little amounts of stress in their daily lives.
So WHY does the Mediterranean diet provide a sustainable way to help people live longer?
Simple. Research has shown the Mediterranean diet to be a heart healthy form of eating.
Just WHAT makes it so effective compared to other diets?
80% of the diet is made from plants or plant based sources such as vegetables and nuts.
Lean varieties of fish are consumed in small quantities as opposed to red meats.
Healthy fats from foods such as olive oil provide rich sources of Omega-3 fatty acids improving overall heart health.
The Mediterranean diet eliminates foods such as processed sugars and unhealthy Omega-6 fatty acids.
If you want to live a longer healthier life, the Mediterranean diet is a good place to start.
But it's not just about what you eat, but HOW MUCH you eat. Cultures that eat 20% less food tend to live longer lives.
Eating healthier food in lesser quantities is better for extending lifespan.
Even if you don't live in one of the "Blue Zones" around the world you can still follow a diet that has helped people live longer for generations.
If you're looking for more diet tips but are short on time, be sure to check out some of my other 2 minute diet videos.
My biggest goal is improving your overall health and wellness. If you have anymore questions feel free to reach out to me.
Warmest regards,
Sean Torbati